Personalized
Evidence Based
Prevention Focused
Promotes Self-Efficiency
Child and Family Centered
Encourages Active Partnerships
Academy of Pediatric Integrative Medicine (APIM) is the definitive educational resource in pediatric integrative medicine. The mission of the Academy is to expand knowledge about treatment options and emerging research in the emerging field of pediatric integrative medicine.
APIM is:
Evidence-based, case driven
Individualized with self-paced & class-based learning
Focused on collaborative learning through dynamic courses
ABOUT
Filling an
Educational Gap
The curriculum fills a recognized educational gap and serves as a value-added resource to practices and institutions to further CME-driven awareness, education, and training of faculty and clinicians in this emerging field. APIM curriculum provides a valuable resource for Board preparation and provides a framework for developing fellowships in pediatric integrative medicine.
Who founded APIM?
Founder and CEO, Hilary McClafferty, MD, FAAP
Hilary McClafferty, MD, FAAP, is Board certified in pediatrics, pediatric emergency medicine, and integrative medicine. Dr. McClafferty writes and speaks nationally on pediatric integrative medicine and physician well-being & resiliency and collaborates with colleagues on national educational and research initiatives in both areas. She has authored two books: Integrative Pediatrics: Art, Science, and Clinical Application and Mind-Body Medicine in Clinical Practice, (Routledge/CRC Press). Dr. McClafferty is Founding Director of the Pediatric Integrative Medicine in Residency program, University of Arizona, College of Medicine, Associate Professor, College of Medicine University of Arizona (through 2018). Her clinical practice is in pediatric emergency medicine. She is a founding member of the American Board of Integrative Medicine and past Chair of the American Academy of Pediatrics Section on Integrative Medicine. She was awarded the American Academy of Pediatrics Pioneer in Integrative Medicine honor in 2018. She hosts the popular podcast Physician Thriving that explores the modern physician experience,
physicianthriving.org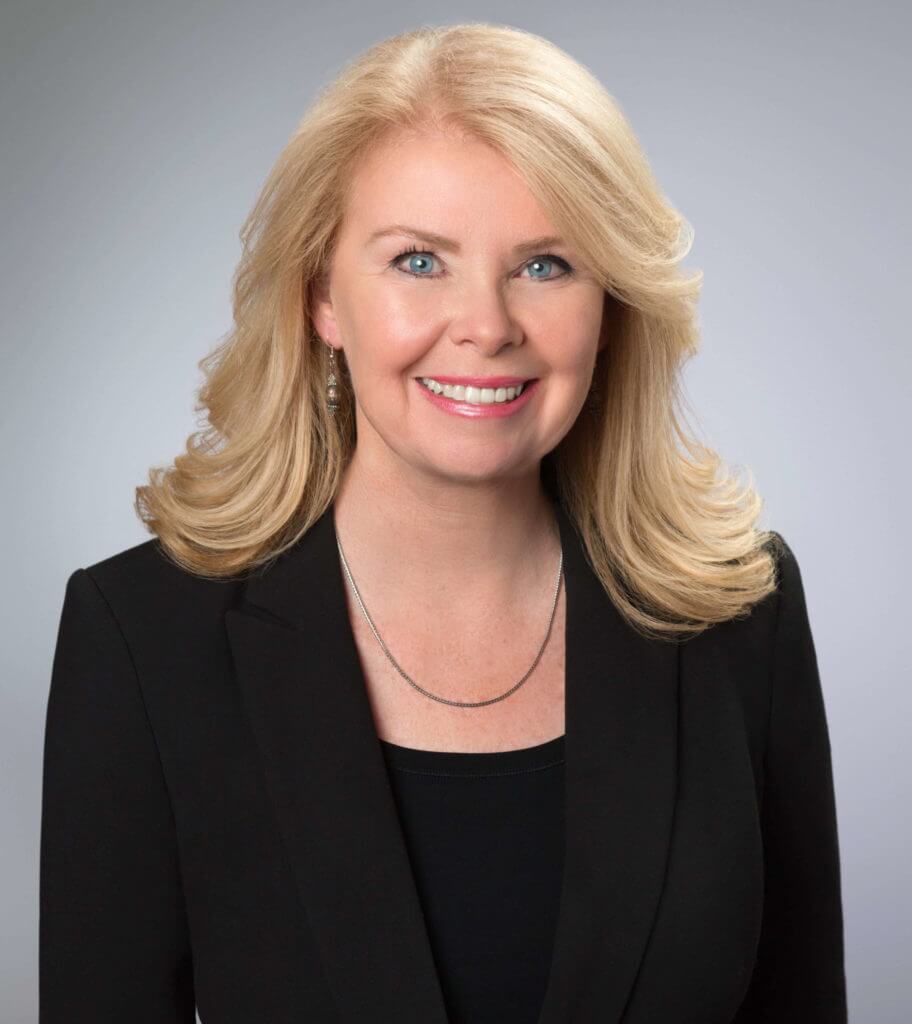 ABOUT
Who are APIM students and scholars?
APIM students and scholars are national and international health care professionals dedicated to delivering state of the art care to their pediatric patients. They come from diverse backgrounds including MD and DO's in a variety of specialties, psychologists, dentists, registered nurses, physician assistants, licensed practical nurses, advanced practice providers, registered dieticians, licensed clinical social workers and other allied heath professionals.